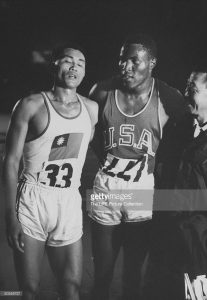 RAFER JOHNSON Sad to hear of the passing of Olympic great Rafer Johnson, seen here in 1960 with Taiwan's CK Yang who won the Silver
Read More »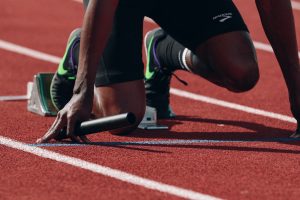 What would it be like being a student-athlete in the U.S.? Let the softball player from UCLA tell you.
Read More »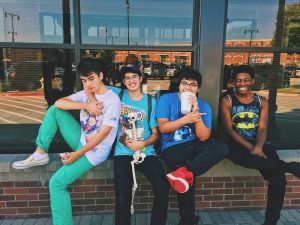 In this post, we'll be talking about what you can gain from studying in the US as a student-athlete.
Read More »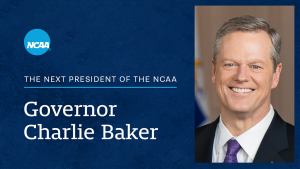 The NCAA officially announced a critical move that Charlie Baker, the Governor of the Commonwealth of Massachusetts, will expect to serve as the next NCAA President in March 2023 on December 15th, succeeding Dr. Emmert's legacy.
Read More »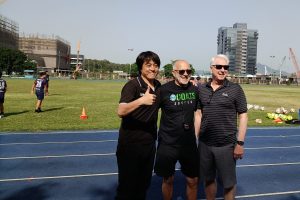 For letting Coach Reasso understand the playing level of young Asian soccer players, ACA hosted a【Soccer Experience and Athletic Overseas Study Seminar】with EC DESAFIO Soccer Club and Zhong Zheng Senior High School collaboratively. Coach Reasso was in charge of leading the training session and introducing US high school sports academy, and the CEO of ACA, Jim Mehren, presented the information of studying abroad as a student-athlete.
Read More »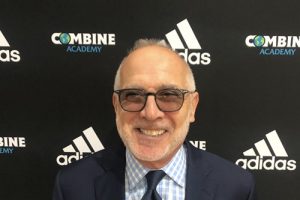 In order to establish the right concepts for parents and young players, ACA collaborates with Master Football Academy (MFA) to host a 【Soccer Training and US Athletic Overseas Study Seminar】on April 15th. This event specially invited the Head Soccer Coach of Combine Academy, Bob Reasso, from North Carolina, USA, and offered Taiwanese young soccer players comprehensive skill instructions from Coach Reasso in person. He assigned several groups for team competitions, and let players engaged in real game experience in the evening.
Read More »

Being recruited to a U.S. university on scholarship to play golf has become a "phenomenon" in Taiwan in recent years. However, most of the parents and their children are receiving misleading concepts or ideas from the rumors that often circulate in their communities.
Read More »