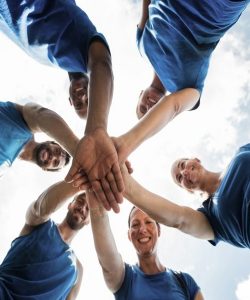 Athletic Consultants Asia (ACA) is an Asian-based sports consultancy that guides student athletes and their families through the complexities of the US college recruiting process. 
We help promote students to all colleges in the U.S. including those governed by NCAA, NAIA and the NJCAA (junior colleges). We assist families and their athletes through
every step of the process from putting together a profile and video all the way through to college application and visa requirements.
James Mehren
CEO|James Mehren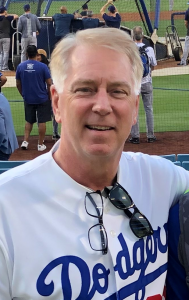 Mr. Mehren is from Los Angeles, California but has lived in Asia for over 39 years and speaks fluent Mandarin Chinese. He is the former president of Bayshore Pacific Sports & Entertainment, and the former general manager of IMG Taiwan. Prior to that time he was the executive vice president of Sports International, an Asia-based sports marketing company.
He holds a bachelor's degree from U.C.L.A. and an MBA from Arizona State University's Thunderbird School of Global Management. Since 2019 he has been the CEO of Athletic Consultants Asia (ACA), a leader in the placement of Asian student-athletes to U.S. college sports programs.
Mr. Mehren started Athletic Consultants Asia (ACA) in early 2019 and since that time the company has placed numerous student-athletes to all levels of U.S. colleges, including many to NCAA Division I schools such as University of South Carolina, University of Wisconsin-Madison, University of Washington, Purdue University-West Lafayette, Oregon State Univeristy University, Washington State University, University of Cincinnati, Merrimack College and others.
He has worked with many of the world's leading sports groups and associations including the ATP (Association of Tennis Professionals), WTA (Women's Tennis Association), the LPGA (Ladies Professional Golf Association), MLB (Major League Baseball), FIVB (International Volleyball Federation), the Chinese-Taipei Golf Association, and many others.
Daniel Chen
Leo Hsu
Clive Hsu
K.C. Liao
Todd Ohlmeyer
Iain Roberts
Isaiah Mao
Matt Ward
AsSen
ATHLETIC CONSULTANTS ASIA
5A27, 5th Floor, No. 5, Section 5, Xinyi Road, Xinyi District, Taipei City Taiwan (TWTC)
Tel: 02 2722 6828