High School Placement Services
ACA focus is education for young athletes, and is a Greater China based student sports consultancy focused on the development of Asian student athletes who have an interest in and the ability to play sports at the college and high school levels in the United States and Canada.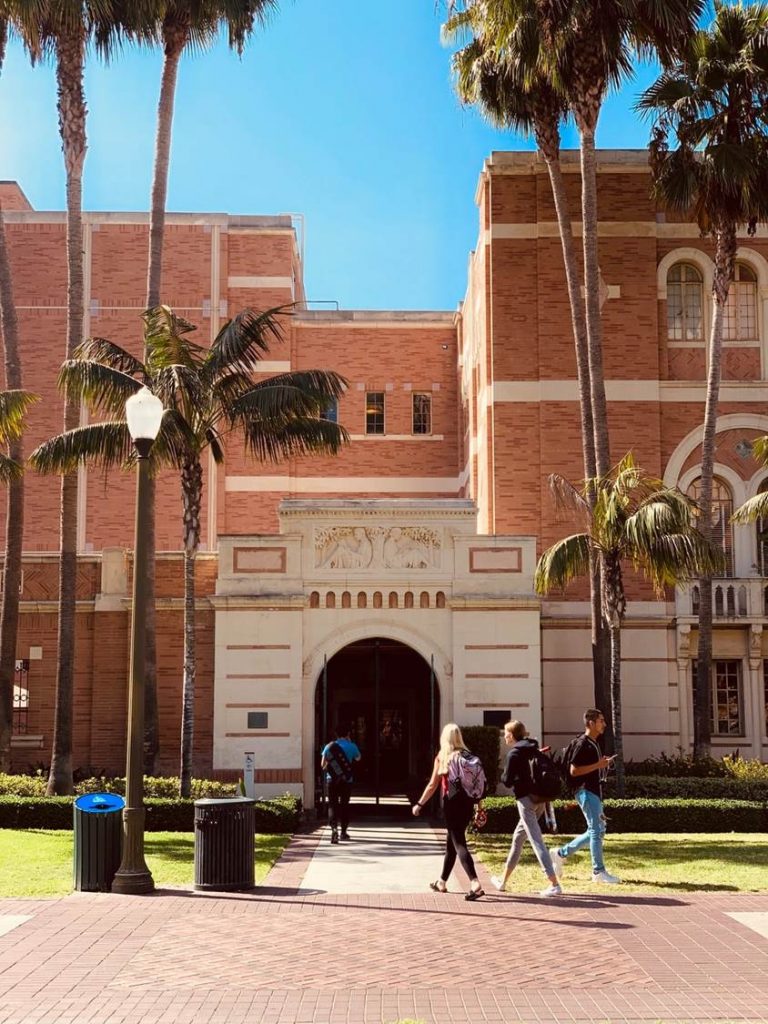 Going to High school in the United States is a chance for young students to perfect their English at an early age and also benefit from many sports programs which are offered by high schools.
LEADING EDUCATION SYSTEM: universally recognized high schools
COLLEGE ADMISSIONS: more opportunity after completing high school in N.A.
COMBINE SPORT AND STUDIES: well-balanced development
LEARN ENGLISH: will open a lot of opportunities in the future
CULTURE: cultural, political, sport and social activities on high school campuses
HIGH SCHOOL PLACEMENT SERVICES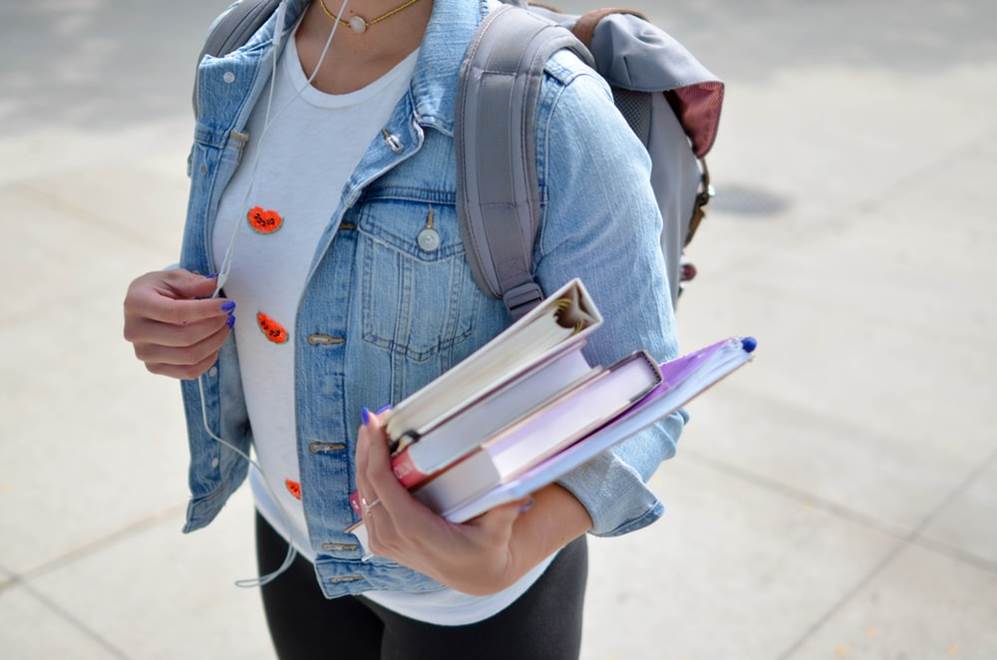 ACA's goal is to provide it's support and expertise to help student-athletes through the planning process to N.A. boarding schools, private high schools and sports academies. And services for students currently in grades 6 to 9.
High School advisory and placement services
Student-Athlete recruitment assistance
Athletic profile development and skills assessment
Sports – baseball, golf, tennis, basketball, soccer, volleyball, swimming, ice hockey
HIGH SCHOOLS IN NORTH AMERICA

Private high schools are popular options for families seeking a high-quality education. Students receive a world-class education.         A great private high school will challenge students to achieve not only academic success, but personal and athletic success as well.
North American sports academies prepare student-athletes to become successful, confident, and responsible individuals through athletics, academics, and character development.  The sports academy experience place a high degree of emphasis on athletic development, while still preparing the student-athlete for a college education.
Sign up today for your FREE consultation and FREE access to our online recruitment resources, or just call or email us and we'll be happy to talk with you.