College Ice Hockey in America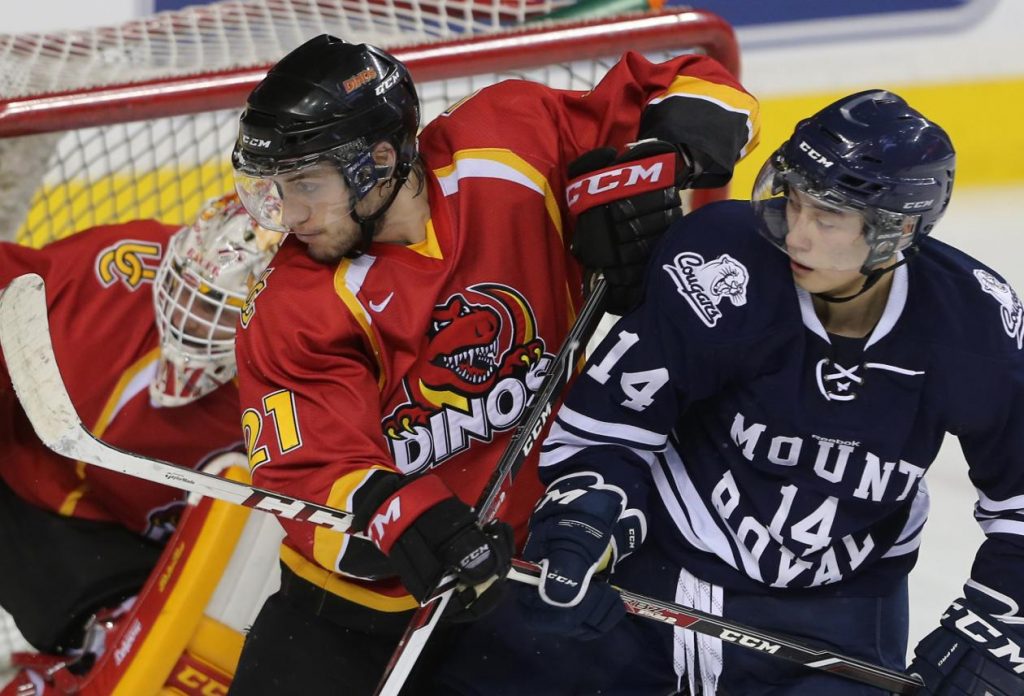 Men's hockey can be found on college campuses throughout the Northeast and upper Midwest regions. These programs attract top talent from all three USA junior hockey league tiers, but it takes more than just being an elite talent at the junior hockey level to get recruited for college hockey. College coaches recruit student-athletes who are talented on the ice and in the classroom, demonstrating a drive to be successful athletically and academically.
Things To Know About Hockey Recruiting
How do I get discovered and recruited?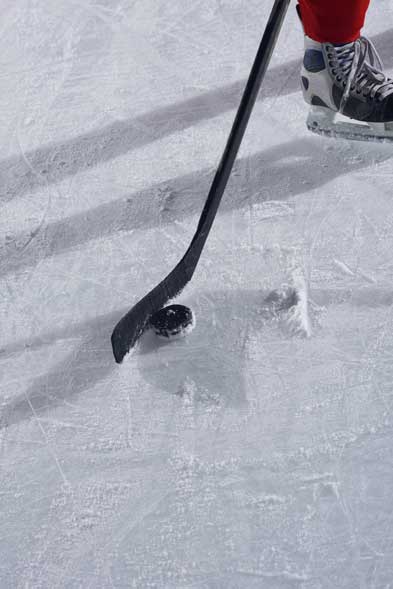 It takes more than just athletic talent to get recruited for men's hockey at an NCAA school. As one of the smaller NCAA sports, college coaches are selective in the recruiting process. If a recruit wants to continue their hockey career at the collegiate level, they need to properly market themselves by building a recruiting profile, creating a highlight video and reaching out to college coaches at their prospective schools to express interest in the program. Athletes will also need to stay on top of the NCAA academic eligibility requirements throughout high school to ensure they are eligible to compete if they are recruited by a college program.


How do I get a hockey scholarship ?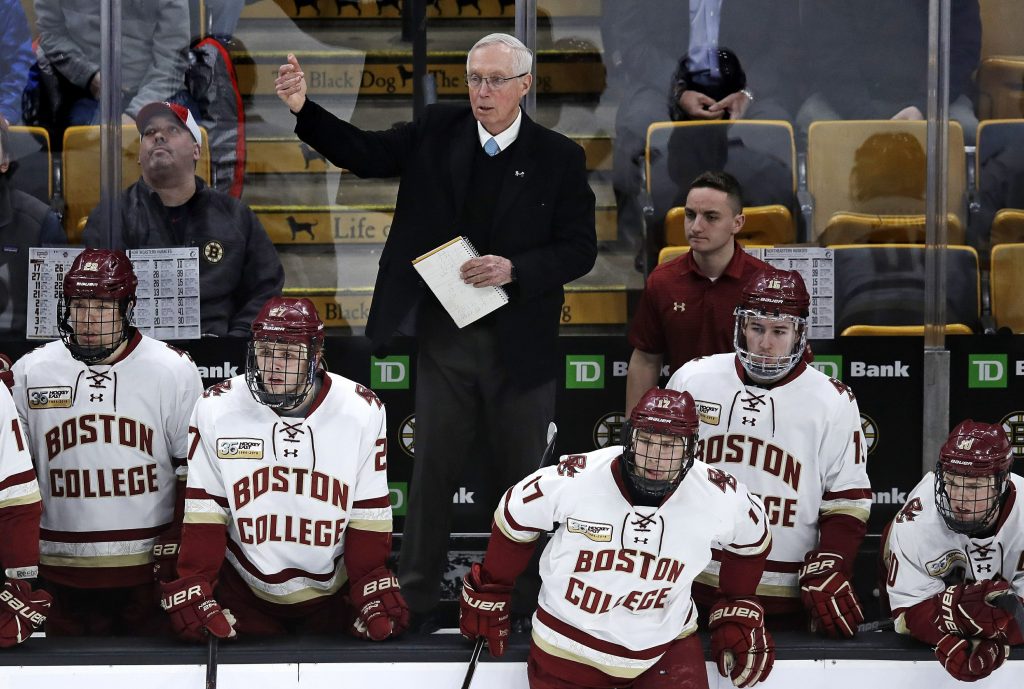 As an equivalency sport, NCAA Division 1 and 2 hockey coaches are allotted a scholarship budget that they can divide up among recruits and current roster players. Full-ride scholarships are generally awarded to athletes who are top tier competitors with USHL junior hockey experience. Because college hockey heavily recruits internationally, these athletes are also contenders for full-ride scholarships, as college coaches use financial funding as an incentive to make the move to the US.
At what age do hockey players
get scouted for college?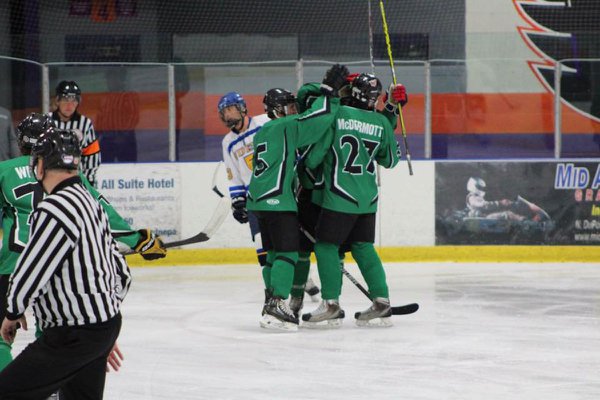 The hockey scouting process can begin as early as 8th grade, which is why the NCAA established new recruiting rules the prohibit Division 1 and 2 college coaches from contacting college hockey recruits until their sophomore year of high school. Division 1 college hockey coaches can begin contacting recruits after January 1 of the recruit's sophomore year, while Division 2 coaches must wait until June 15 after the recruit's sophomore year.
A Day in the life of a college Hockey player
Let us know your details on the form below. We will be in touch with you soon !