College Swimming in America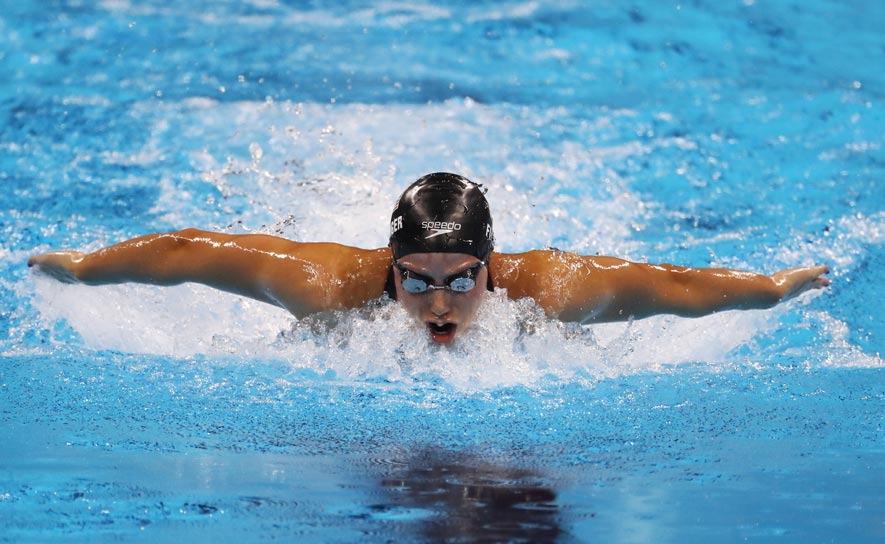 There are roughly 490 college men's swimming programs in the United States: 143 NCAA D1, 58 NCAA D2, 200 NCAA D3, 22 NAIA, and 67 Junior Colleges. For the women, there are 627 colleges, universities and junior colleges with swimming programs throughout the United States. Here is the divisional breakdown for women's swimming: 200 NCAA D1, 77 NCAA D2, 242 NCAA D3, 31 NAIA, and 77 Junior Colleges.
Men's swimming is an equivalency sport in NCAA Divisions 1 and 2. This means the total allotment of scholarships for the sport can be divided in any number of ways between the athletes on the roster.
Things To Know About Swimming Recruiting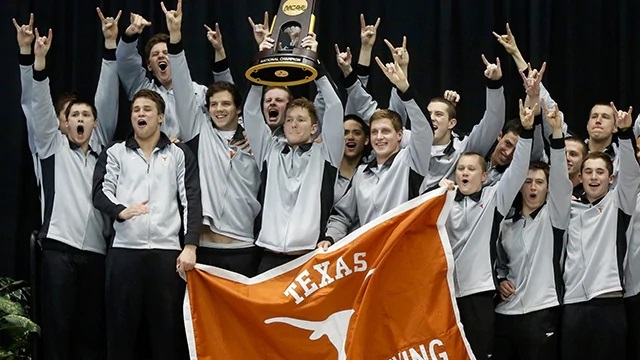 To be recruited for a college swimming team, high school student-athletes will need to put the same focus into their recruiting process as they do in improving their event times. Competing for a roster spot on college team is daunting enough, and the competition for scholarships raises a lot of questions for student-athletes and their families.
When does the swimming recruiting process start?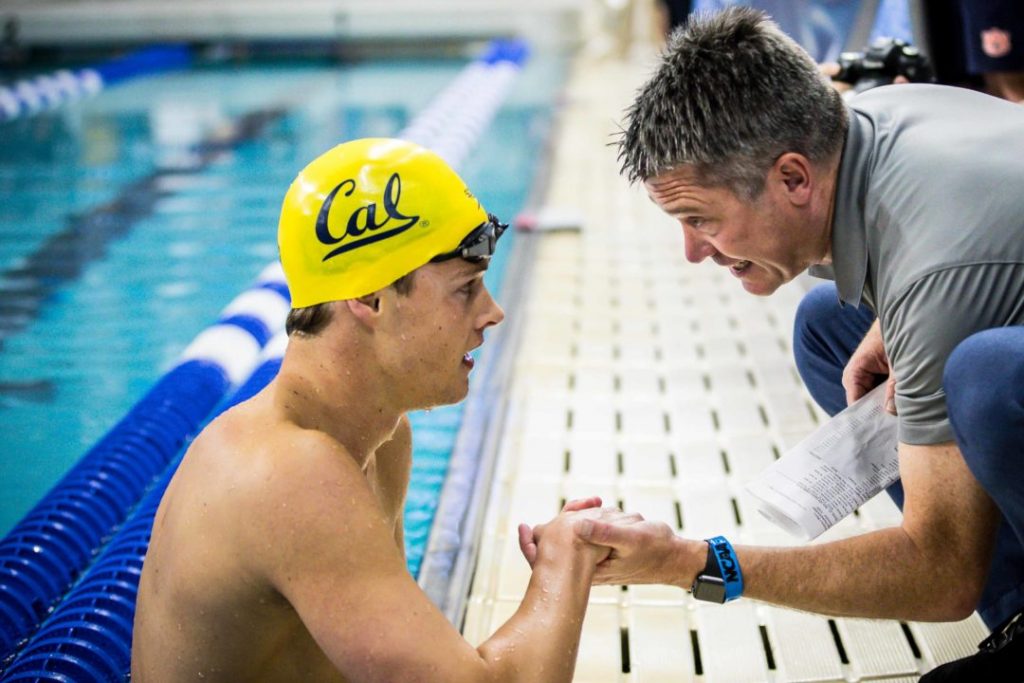 According to NCAA research, as majority of initial recruiting contacts from coaches happens during the student-athlete's junior year, and most verbal commitments take place during junior or senior year. However, many college coaches actually think the new rules will move the start of recruiting even earlier for swimming and diving.
While swimming traditionally has not been a sport with early commitments, the new rules implemented to curb early recruiting for other sports, now allow coaches to contact swimmers earlier than they had been before.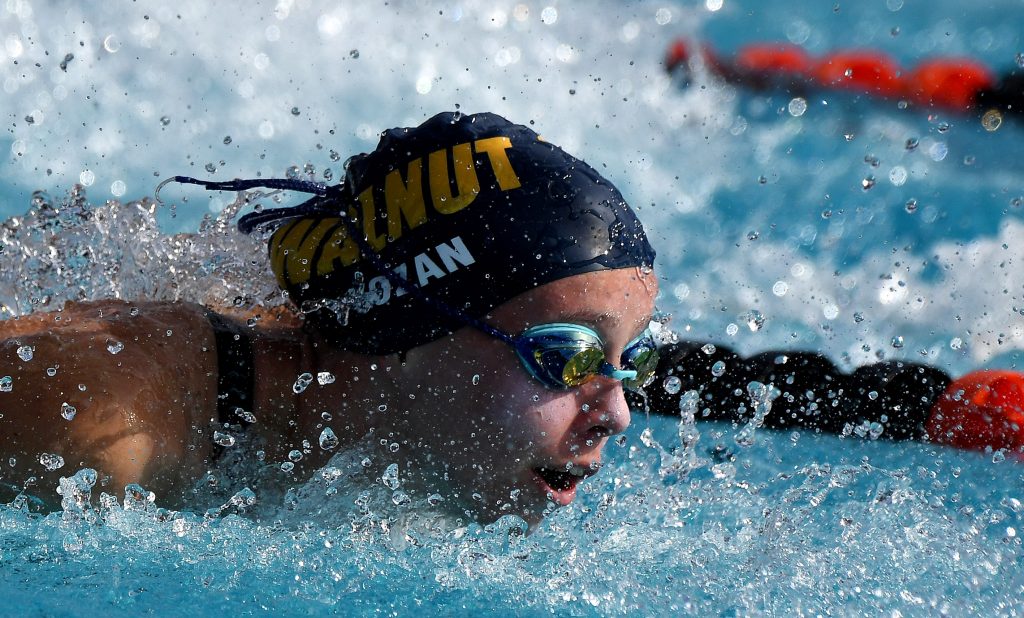 How do I get recruited for college swimming?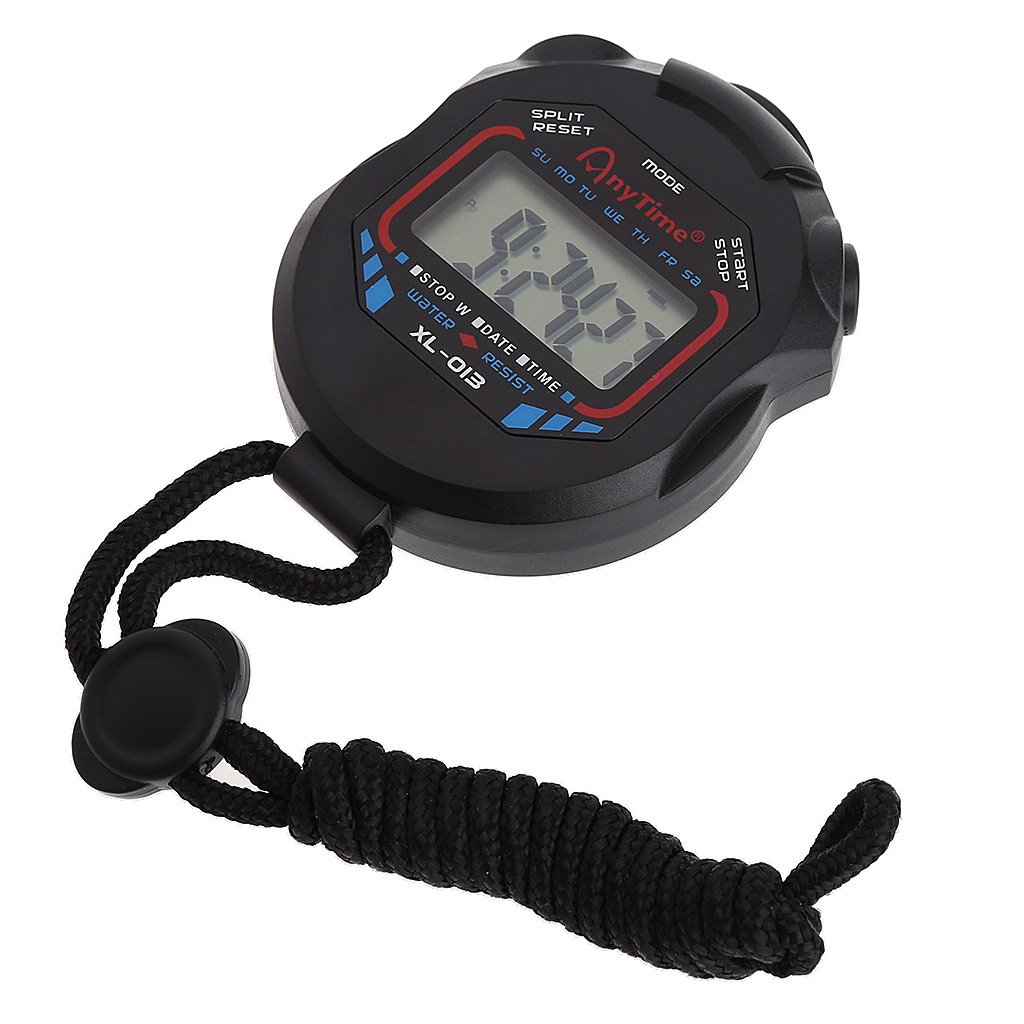 College coaches scout swimming recruits based on your athletic statistics and achievements, and your academic information.  They will also rely on third-party evaluations from a trusted neutral source like ACA. In addition if you can attend swimming camps in the United States it will help you get seen by US coaches.  
How do I get a swimming scholarship?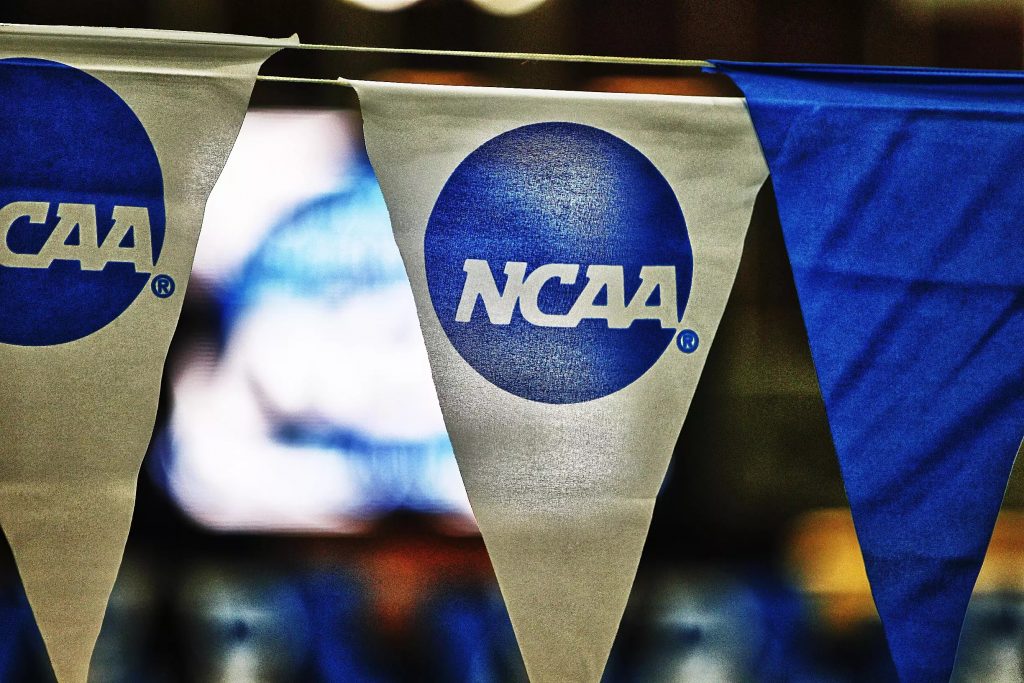 Student-athletes can increase their chances of being awarded a scholarship by finding a swimming program in which their specific skills and advantages could help the team overall to score points. Coaches aren't evaluating swimmers solely based on their individual strengths; they're looking at how each recruit's abilities would complement other athletes' contributions to the team.
A Day in the Life of KTG – a Stanford Swimmer.
Let us know your details on the form below. We will be in touch with you soon !