College Volleyball in America
Scholarships for volleyball are extremely limited because the sport is offered at very few colleges in the US. That's why learning exactly how the volleyball recruiting process works from a trusted resource like ACA is essential.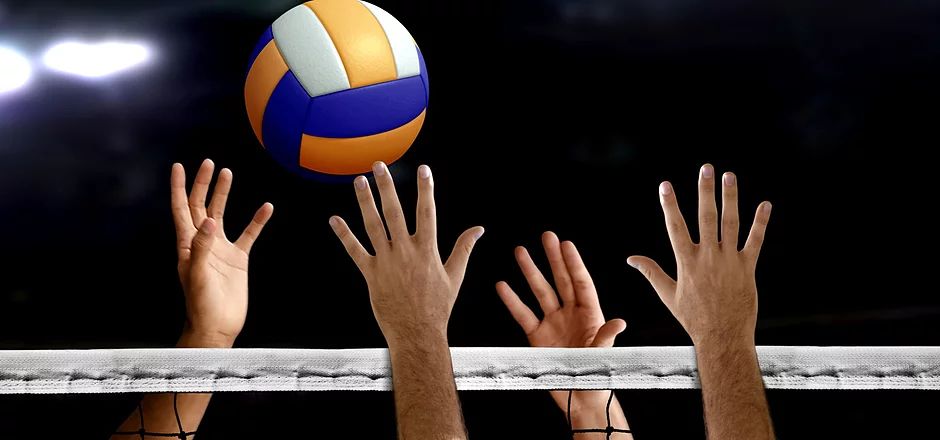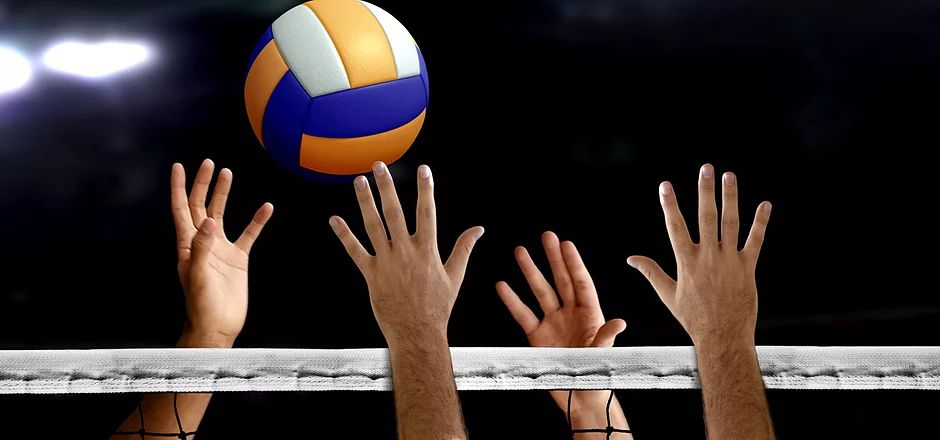 Things To Know About Volleyball Recruiting
When does the volleyball recruiting process start?
The volleyball recruiting process begins when you start playing varsity volleyball. You should begin looking for a volleyball scholarship the minute you reach the varsity level or start playing at the club level. There are fewer than 100 men's volleyball programs and competition for scholarships for volleyball is extremely high, so it's never too early to start the recruiting process.
How do I get discovered?
A third-party evaluation from a trusted neutral source like ACA is essential. When US college volleyball coaches can identify you as a prospect using online tools from a trusted resource like ACA, you gain instant exposure and credibility.
How do coaches evaluate prospects?
The Internet is your best tool when trying to earn a volleyball scholarship. Budgets for US college volleyball teams aren't nearly as big as they are for basketball or football, so the best way that a college volleyball coach can evaluate you, without spending money on travel, is the Internet. A third-party evaluator like ACA offers easy access to your video highlights and statistics and helps volleyball coaches find players that fit their system.
Where am I qualified to play?
Your academic standing and test scores will play a major role in where you play. Less than 25 colleges offer men's volleyball at the Division I level. The majority of college men's volleyball programs aren't in DI, so set your expectations accordingly. For women scholarships for volleyball are much more abundant, but the majority of college women's volleyball programs aren't in DI. ACA is an experienced neutral talent evaluator, and can tell you what level you're best suited for and where you're likely to find success.
Let us know your details on the form below. We will be in touch with you soon !