College Baseball in America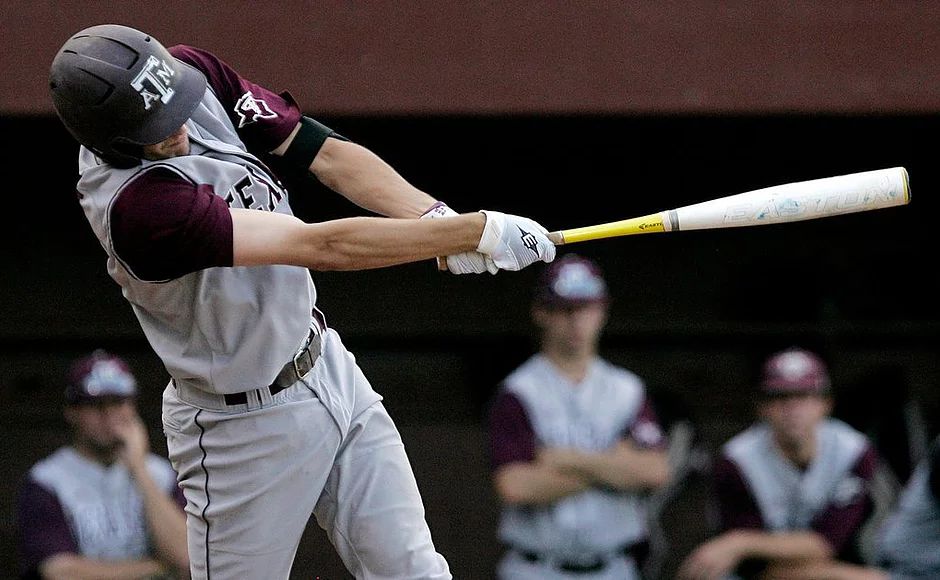 There are over 1,500 two and four-year colleges in the US that offer baseball programs – including over 900 in the NCAA, 200+ in the NAIA, and over 350 Junior Colleges. There are 11.7 scholarships per team for NCAA DI schools, 9 scholarships per team for DII schools, 12 scholarships per team for NAIA schools and 24 scholarships per team for NJCAA schools.
Things To Know About Baseball Recruiting
Finding a baseball scholarship can be a difficult process. Scholarships for baseball at US colleges and universities aren't as abundant as they are in other sports, and that means learning about how baseball recruiters work, and how the baseball recruiting process works.
When does the baseball recruiting process start?
The baseball recruiting process starts in middle school. Baseball recruiting starts early because competition for baseball scholarships is extremely high. At the DI level there are up to 11.7 scholarships for baseball available for each school, and in DII there are just 9 baseball scholarships available for each school. The value of each scholarship means that baseball coaches have to identify recruits starting as early as in the 9th grade.
College coaches scout baseball recruits based on third-party evaluations from a trusted neutral source like ACA. You may better a good hitter, or fast pitcher, but that doesn't necessarily mean that you'll be recruited by college baseball programs and get that coveted scholarship for baseball. College coaches initially identify top baseball prospects using online tools from a trusted resource like ACA first, well before they see you display your baseball skills in person.
How do coaches evaluate prospects?
The Internet is your best baseball recruiting tool. College baseball coaches are busy and can't spend all of their time at high school baseball games. The Internet makes sure they don't have to. Easy access to video highlights and statistics from a third-party evaluator like ACA lets coaches quickly find players that fit their system. Showcasing your skills on the Internet makes the recruiting process easier for both you and the baseball coaches you want to impress.
Where am I qualified to play?
Your academic standing and test scores will play a major role in where you can play. The majority of college baseball programs aren't in NCAA DI, so set your expectations accordingly. More than 80% of collegiate baseball players compete at the Division II, Division III, NAIA or junior college level. ACA is an experienced neutral talent evaluator, and can tell you exactly which level you should shoot for and where you're likely to find the most success.
A Day in the Life of a D1 Bassball Player.
Let us know your details on the form below. We will be in touch with you soon !