How to get recruited by the college?
Now we have the NCAA D1 basketball players - A.J. Lapray and Tanner Morgan to tell us the tips.
A.J. Lapray – 2013~2014 played in University of Oregon / 2014~2016 played in Pepperdine University / 2017~2018 played in Rice University Tanner Morgan – 2015~2018 played in Northern Colorado University   (prior is Casper college)
1. Start the preparation from high school Many coaches will start to look for good athlete to join their team normally in the high school year. Therefore, you must prepare yourself properly when in the high school, such as maintaining good academic performance like 3.5/4.0, working out smartly to have better body condition, etc. Besides, attend the big tournaments when summer or the championship game, because coaches will be present to seek the potential players, which are good chances to build connection with them.
2. Be humble to all the coach connection AJ and Tanner said there were 50 to 100 coaches had contacted them to ask them to join their team, some would be annoying. But except the skill, the player's characteristics is also the important part of being a successful player.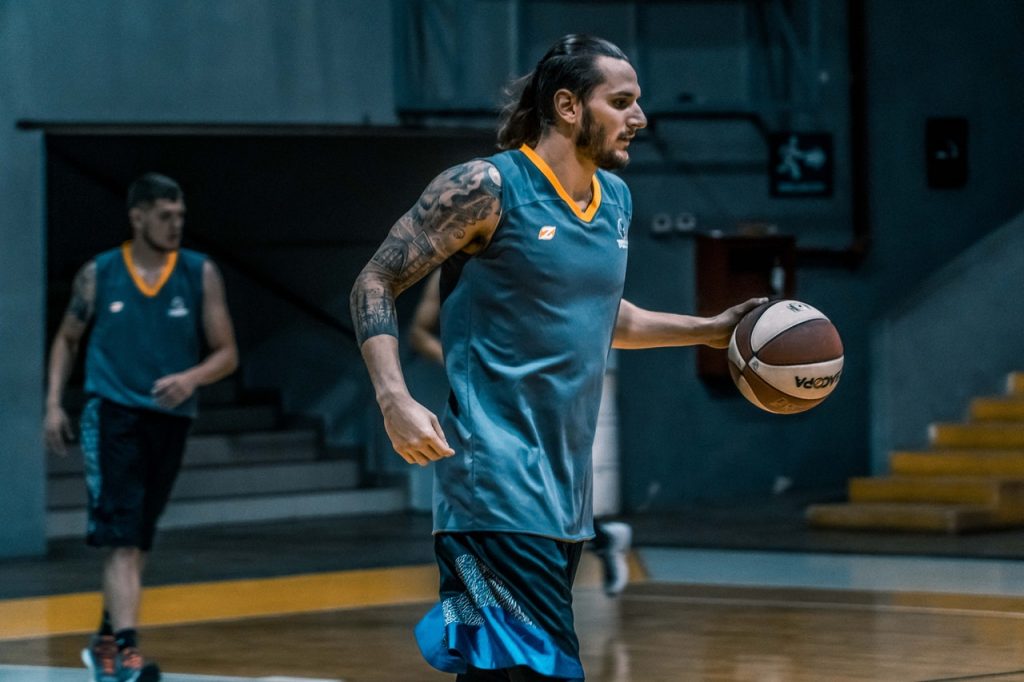 Also, we did not know if there were any good chance you could get from them. Be humble and be a polite team player are also the advices they gave to who wanted to be recruited to the college sports team.
ACA can help you through this tough process. If you want to be a student-athlete, please come to us earlier as possible. With ACA, we can give you professional advices leading you to success, and help you check all the necessary things be done, such as highlight video for coaches to view, tournaments attending advices for effective exposure, academic support for getting good performance. Chances favors the prepared mind, and we can help you well-prepared to get the chances you deserve.
*Reference: https://youtu.be/Y6mBSIh-Dy4