Next College Student Athlete (NCSA) is the world's largest and most successful collegiate athletic recruiting network. A wholly-owned subsidiary of Reigning Champs LLC, NCSA leverages proprietary technology and data with professional expertise and personal relationships, connecting hundreds of thousands of college-bound student-athletes to more than 35,000 college coaches nationwide across 34 sports each year.

Recruiter Elite (RE) is one of the premier golf recruiting agencies in the United States.  The company was opened in 2013 by John Murphy, a U.C. Berkeley (NCAA Div. I) golf team captain and All-American scholar.  Todd Ohlmeyer assumed the CEO position on June 1, 2018.  Todd was the head coach at St. Edward's University in Austin, TX for 10 seasons.  While there, St. Edward's was one of the most consistently successful programs in the Heartland Conference and NCAA Division II.  In 2018 93% of Recruiter Elite clients received NCAA golf team offers.
Master Football Academy UK Limited (MFA) was established in Taipei during the summer of 2014.  Our main objective is to develop confident and creative young players who have self-belief and the right attitude.  We place great emphasis on good sportsmanship, teamwork, respect of others and leadership on and off the pitch.   As a foreign company our coaches bring international qualifications with lifelong enthusiasm and experiences in the beautiful game that is transferred in our passion to deliver a progressive and rewarding program.

Iain Roberts Golf School
PGA-certified Master Professional Iain Roberts is THE man to take your game to the next level. Whether you're a low-handicapper or absolute beginner, Iain gives you effective and results-orientated lessons based on his 40 years' experience in the game. His proven teaching methods have helped countless players improve. Iain has coached more than 40,000 hours in his career and brings enthusiasm, knowledge and patience to every lesson.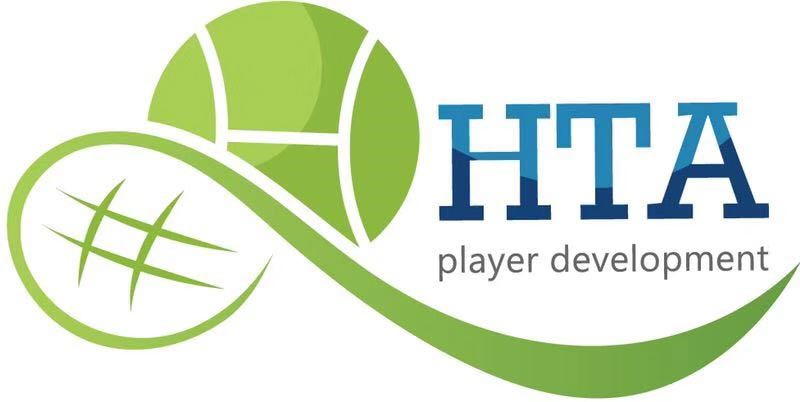 Our Goal at HTA is to develop and Improve Each Student to Provide a Great Individual and Team Experience and Excellent Training! Discipline, Dedication, and Mental Toughness are the core beliefs of the academy. Our goal is to take every student and improve them. We give all our players attention and coaching with great coach-to-student ratio. Train to win!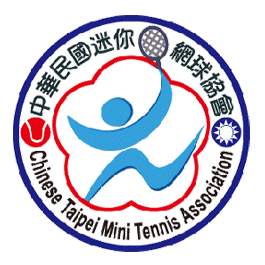 Chinese Taipei Mini Tennis Association is a non profit organization focused on developing tennis education for the next generation of young athletes. Through education, coach development and community and international projects it has been helping tennis enthusiasts throughout Asia.