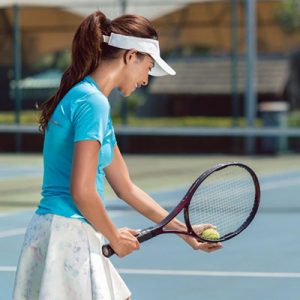 Let us help you get into the school of your choice and get recruited to play sports at a U.S. university.
ACA can help you get noticed by US college coaches, find a position on a team, and apply for an athletic scholarship. We'll guide you through the whole process, and help you with the complete college admissions process too.
Let us know your details on the form below. We will be in touch with you soon !