It is to no surprise that sports play a very big role in American colleges. We're able to get a glimpse of the American student-athlete lifestyle through mainstream media and lots of online resources, and at one point in our lives we think to ourselves what it would be like to be in their shoes. Not only can we feel like competitiveness between the athletes, but also the camaraderie within the team, the relationship they build with the coaches and the life-long friendships they make through this unique experience.
But just because you're not currently living in the US, doesn't mean your chances of experiencing "the American dream" is forever unachievable. In fact, according to the NCAA, more than 17,000 of the 490,000 athletes competing among all three divisions come from outside the United States, which actually takes up a large percentage of US collegiate teams.
Now you might be thinking, "What is the NCAA?" Well, the NCAA (also called the National Collegiate Athletic Association) is the main sports association for universities, and are in charge of regulating the games and tournaments for colleges and universities to participate.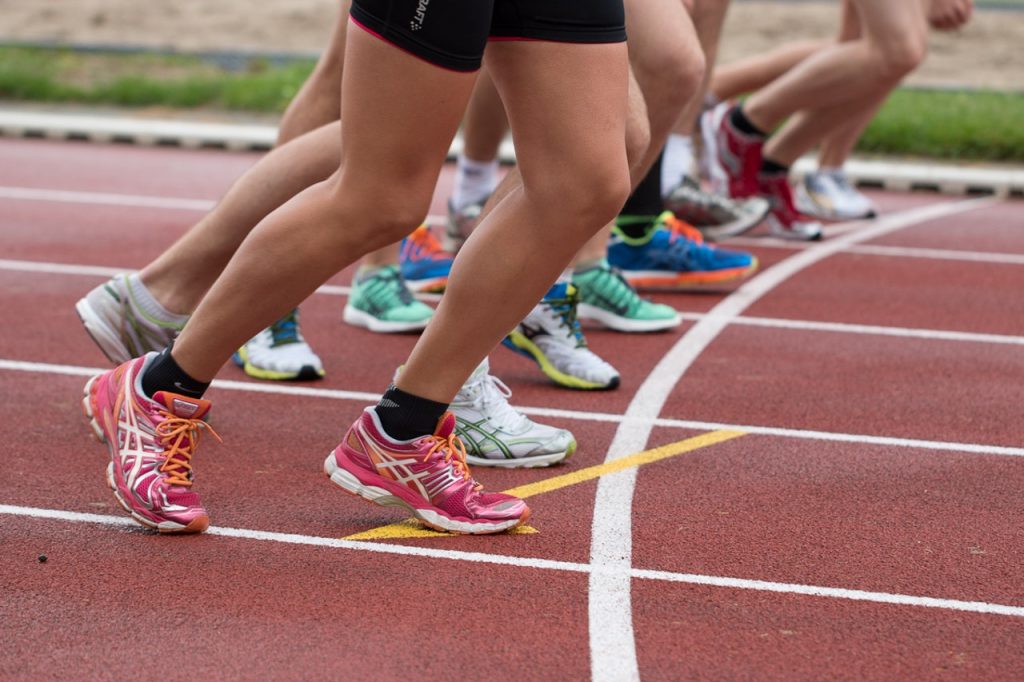 Since the association is so massive, it's divided into three divisions: ●Division I: on average, enrolls the most students and manages the largest athletic budgets. They also offer a wide array of academic programs and provide the most athletic scholarships, but it is important to note that they are the most competitive. ●Division II: is less competitive and provides growth opportunities through academic achievement, high-level athletics competition and community engagement. They also have athletic scholarships available for students.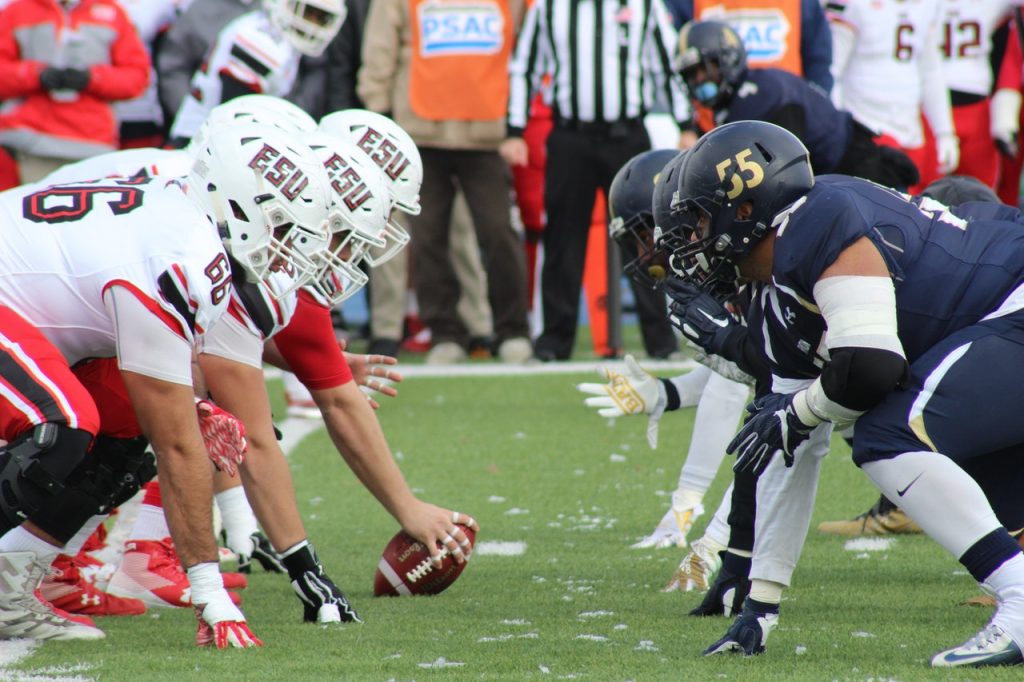 ●Division III: provides an integrated environment that focuses on academic success while offering both competitive and nonathletics opportunities. They are the least competitive, but also do not offer athletically related financial aid, although most student-athletes receive some form of academic grant or need-based scholarship.
ACA is an Asian-based sports consultancy that guides student athletes and their families through the complexities of the US college recruiting process. We assist families and their athletes through every step, from putting together a profile and video all the way through college application and visa requirements. Our service develop and implements academic and athletic plans to maximize opportunities with our professional consultant.